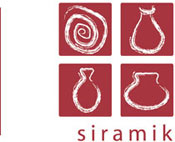 Siramik - Where You Can Find Us
By Road
Siramik is situated 2 km off the main road on the A485 from Carmarthen to Lampeter in the Welsh countryside. You can reach us via the M4 from Cardiff to Carmarthen and follow the signs to Lampeter.
6 miles outside Carmarthen you see the Stag & Pheasant pub on your right.
Continue for 1 more mile and when you see the red paint on the road indicating not to overtake, switch on your right indicator. Take the first road on your right when you see the Siramik sign. Continue on this road for 2km through the yard of our neighbours to the right of their house, and we are at the end of this road. CLICK HERE for a map.
Bus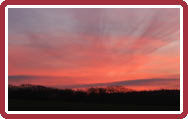 To nearest town Carmarthen with National Express.
To entrance of Siramik Courses: www.carmarthenshire.gov.uk
Bus route Cardiff – Carmarthen – Aberystwyth
Rail
To nearest town Carmarthen By Rail