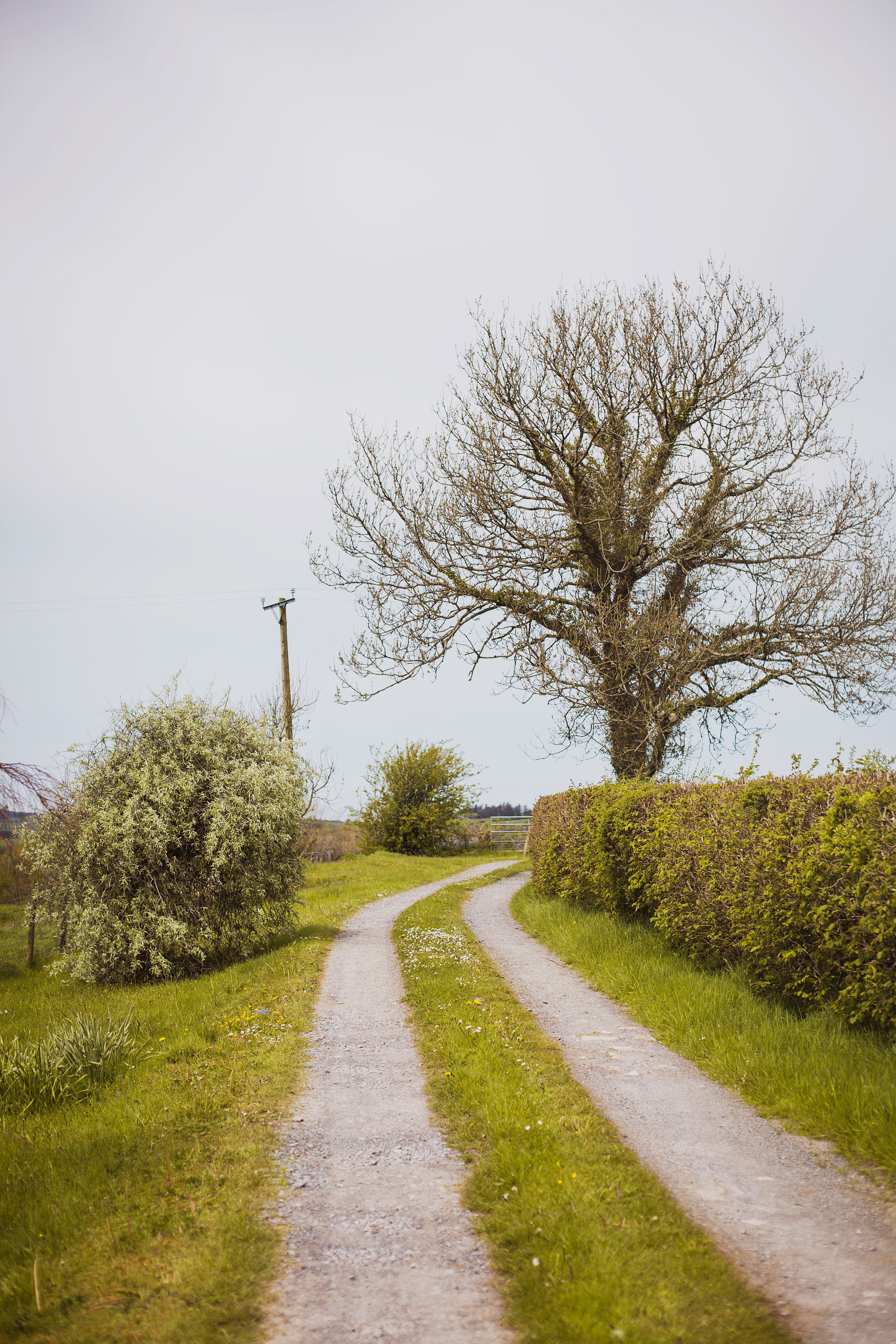 Where you can find us
---
You can reach us via the M4 from Cardiff to Carmarthen and follow the signs to Lampeter.
6 miles outside Carmarthen and 3 miles before the village of Alltwalis, you will see Siramik's sign on the right hand side of the road, about 300 yards after the sign for turning off to Brechfa.
Turn right at Siramik's sign and follow the small road uphill for 2 km. Past our neighbout's yard Pantygof, further uphill though open fields and forestry. We are at the end of this road. A second Siramik sign is halfway.